When You Treat Your Car Well
When you treat your car well...
...it will treat you well and last a LONG TIME!

This is the Javurek family car which has received all of its scheduled maintenance and look at what GREAT SHAPE it's in!! Would you believe that this car has 230,000 miles on it?!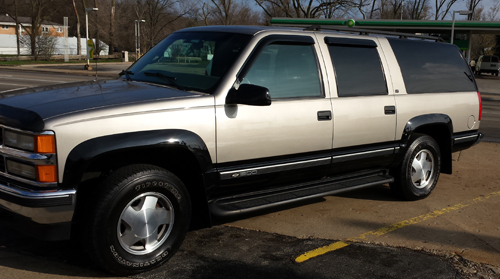 The business always does a great job and takes care of him. They are very polite.
Howard L.